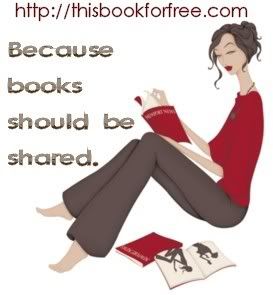 We have a winner for
FREE 22: Treasure of the Heart by Valerie Hansen
. I have numbers written on papers, and my baby draw the lucky winner for this one.
Congratulations to
Jodi
. Jodi, please e-mail me with your address. My e-mail is on my sidebar. Put in the subject line:
WINNER 22: Treasure of the Heart by Valerie Hansen
.
Please come back and play again, and invite your friends along too.